Events
News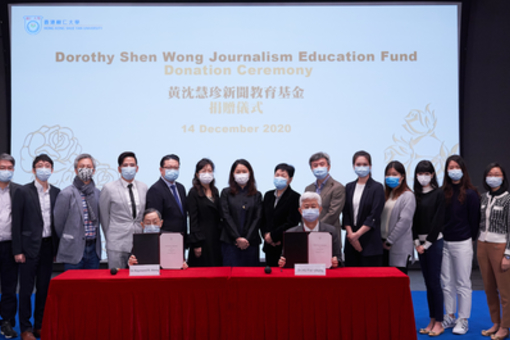 Hong Kong Shue Yan University is extremely grateful to have received a HK$5 million donation from veteran journalist and dedicated educator Prof. Raymond R. Wong, SBS, to promote media literacy and ethics through the newly established Dorothy Shen Wong Journalism Education Fund.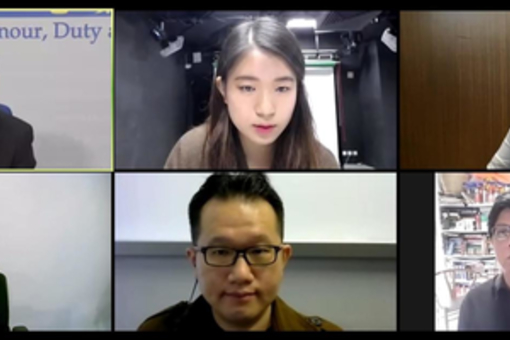 Media veterans, academics and the Police Public Relations Branch were invited to our JMC Talk live webinar on December 1, 2020 to exchange ideas on press freedom and the future roles and responsibilities of journalists under the new accreditation policy enforced by the police. Hundreds of students also joined the online event through our web portal.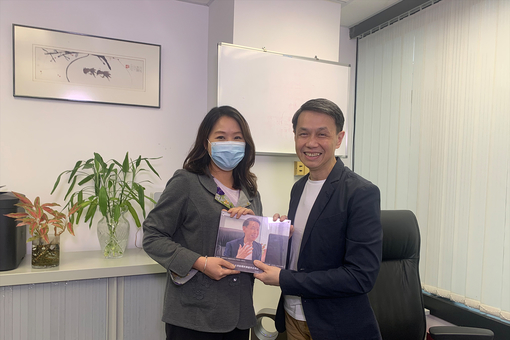 Veteran financial PR specialist Mr. Thomas Chan joined our JMC Talk live webinar on November 3, 2020 to share with journalism students his wealth of experience in a dedicated career that first began as a financial journalist, before moving onto in-house PR, and then setting up his own PR firm specializing in financial and public affairs.
Communities and Societies