Events
News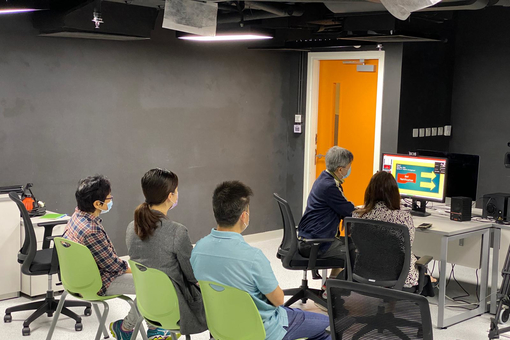 Our long-standing internship programme is set to resume this summer as we look forward to having more than 180 placement opportunities from media organizations, public relations firms, non-governmental organizations and public bodies. On March 9, 2021, the department hosted an internship briefing session via live webinar to provide the latest updates on internship application and remind students of the professional expectations in the workplace.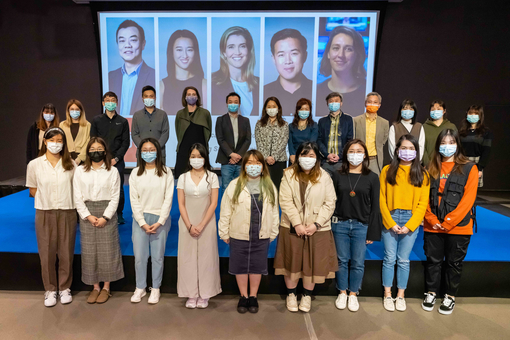 Hong Kong Shue Yan University is delighted to be the first local tertiary institution to partner with CNN Academy to host a one-week journalism training course in early March. A total of 17 journalism students were selected to join the CNN Bootcamp at our campus at Braemar Hill, where they learnt one of the best industry practices in news production, broadcasting and visual storytelling. Certificates were awarded to students upon completion of the modules.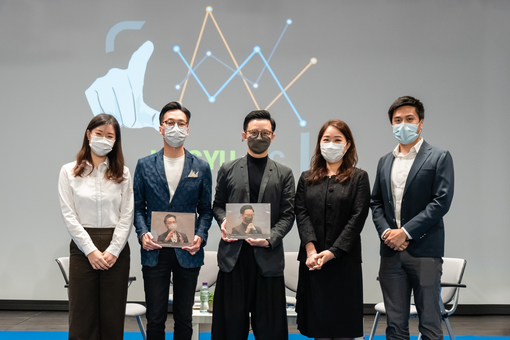 Two of our journalism alumni, Mr. Lap Wong and Mr. Ken Law, returned to the campus at Braemar Hill as guest speakers at JMC Talk on March 2, 2021. Graduated more than a decade ago, both speakers are now taking up senior roles at fashion publication ELLEMEN, which they transformed the magazine title to an online multimedia portal. Hundreds of current students also attended the live webinar as they raised questions about the opportunities and challenges in the industry's future.
Communities and Societies