Events
News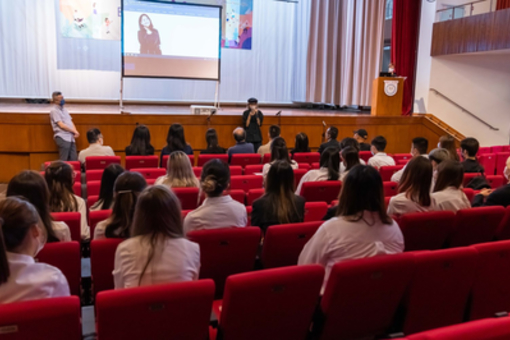 The Department of Journalism and Communication welcomes our new batch of freshmen on August 23, 2022. More than 100 young faces who joined us at Lady Lily Shaw Hall for the University's opening ceremony and the Orientation Day showed much eagerness in taking up the challenges in the next four years as they prepared themselves to become professionals in the field of media and communications.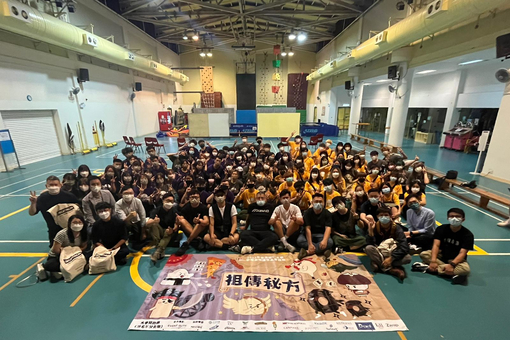 The student-led Editorial Board of our Department hosted one of the much-anticipated events of the year – the Orientation Camp at Yuen Long Tai Tong Holiday Camp – to give our freshmen a warm welcome to university life. A dozen alumni also joined and shared their experiences with the new faces. Amid the ongoing Covid-19 pandemic, the event has vigorously followed the health guidelines.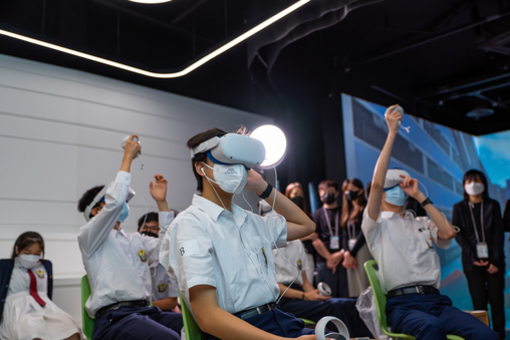 As part of a two-year research project funded by Dorothy Shen Wong Journalism Education Fund, the Department on July 8, 2022 introduced the first virtual reality showcase in our campus. Students and guests were brought to the real-world live reporting scenario (a fire scene) through an immersive learning experience, in which they would need to make ethical news judgments. The showcase serves as an essential component of our journalism education to promote media literacy.