Events
News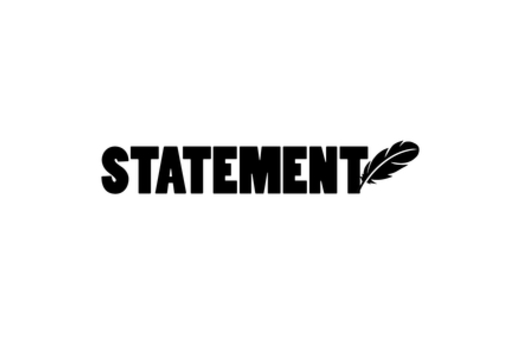 As journalism educators, we would like to express our gravest reservations over the proposal by the Hong Kong Police Force to implement a new policy on recognising press credentials, as stated in a letter by Chief Superintendent of Police Kwok Ka-chuen dated 22 September 2020 to four Hong Kong news associations.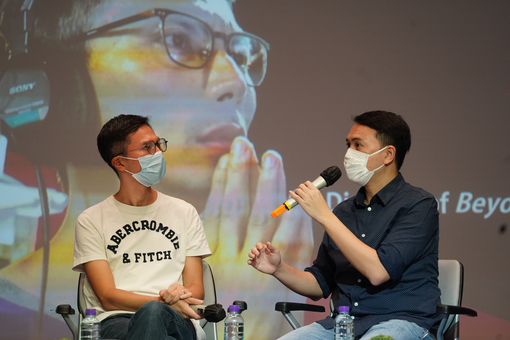 The Department of Journalism and Communication kicked off our new series of JMC Talk with Mr. Kiwi Chow (director of romantic psychodrama Beyond the Dream and 2016 Hong Kong Film Awards best picture Ten Years) sharing with journalism students at the Jockey Club Multimedia Production Centre on Tuesday.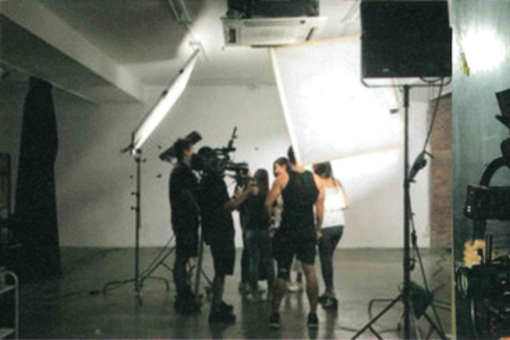 Internship is an integral part of our journalism and communication programme. All Year 3 students will have the opportunity to intern at our off-campus partners in media and communication. Prior to that, students may find their first tastes of media-working experiences by joining our four student-run media branches under the department's Editorial Board. From print to audio-visual content online, students will produce contents like a media outlet in real life.
Communities and Societies