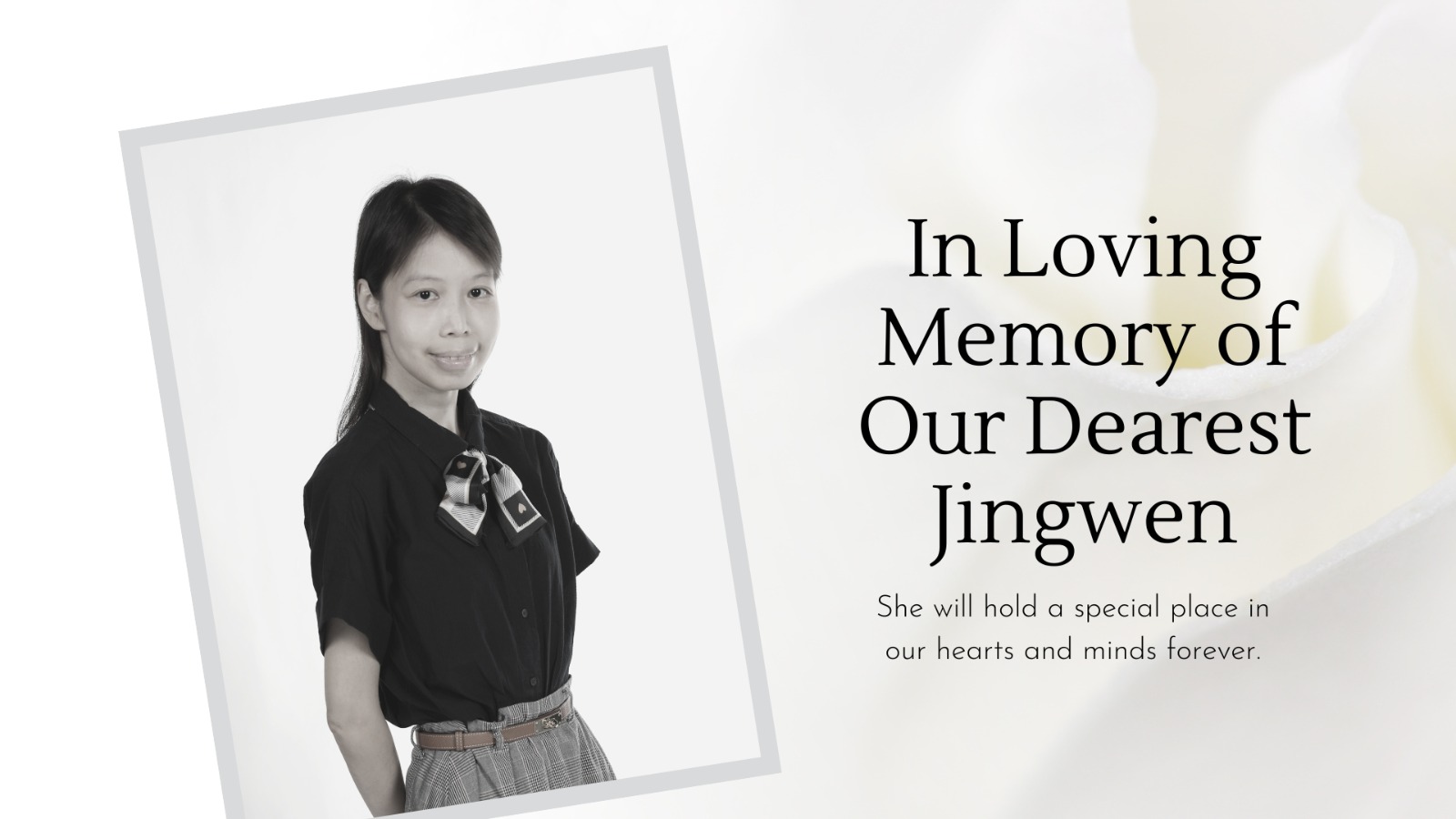 In loving memory of our dearest Jingwen
It is with profound sadness that we announce the passing of Dr. Liang Jingwen, an esteemed assistant professor in the Department of Journalism and Communication at Hong Kong Shue Yan University. Dr. Liang was a dedicated and passionate scholar, researcher, and colleague who made significant contributions to our university community and will be dearly missed.
Members of the university management visited Dr. Liang at the hospital over the past weeks. The University offered its deepest condolences to Dr. Liang's family at this sad time.
Dr. Liang was the Head of the Data Analytics and Survey Research Center, dedicated to promoting research in data analysis. Despite her illness, Dr. Liang showed unwavering commitment to her work and continued to inspire in teaching and research. She was cherished dearly by all those who knew her at the Department of Journalism and Communication.