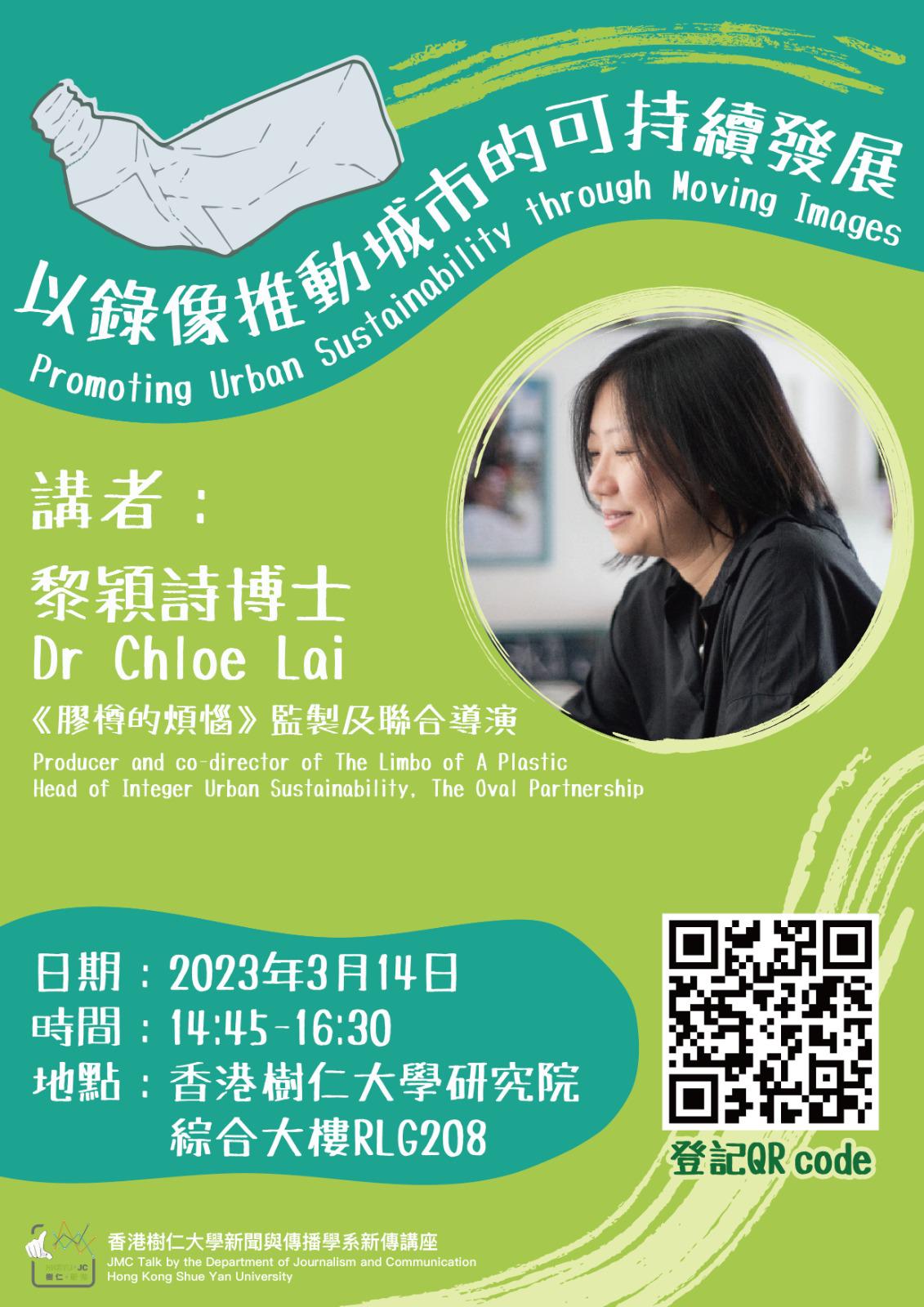 JMC Talk: Promoting Urban Sustainability through Moving Images
Date: Mar 14, 2023
Time: 2:45pm-4:30pm
Venue: Hong Kong Shue Yan University Research Complex RLG208
Guest:
Dr. Chloe LAI
Producer and co-director of The Limbo of A Plastic Bottle
Head of Integer Urban Sustainability, The Oval Partnership
Language: Cantonese
Registration required for non-journalism students to join the live webinar session
(All journalism students will obtain the webinar link via Moodle)
Dr Chloe LAI is a journalist-turned-urbanist. She is a PhD in Comparative Literature. History of the present is her favourite way to see the world and conduct researches. A practitioner of sustainability, she believes knowledge transfer and heritage conservation are part of social progress. She runs Hong Kong's first storytelling NGO, helps found a library with a strong focus on arts and humanities and chairs Hong Kong's leading heritage conservation group, the Conservancy Association for Centre of Heritage.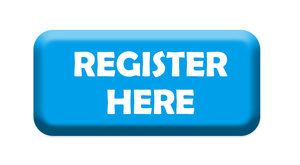 Enquiries:
Organised by:
Department of Journalism and Communication, Hong Kong Shue Yan University
日期: 2023年3月14日 (星期二)
時間: 下午2:45-4:30
地點: 香港樹仁大學研究院綜合大樓RLG208
嘉賓:
黎穎詩博士
《膠樽的煩惱》監製及聯合導演
語言:廣東話
有意參加者請即登記以取得網上直播連結
(新傳系同學將在Moodle收到登入連結)
黎穎詩博士記者出身, 是比較文學博士,近年專注推動城市的可持續發展。她深信知識轉移和文化遺產保育會帶來社會進步。目前,她營運香港首間專注「說故事」的非政府組織,協助成立了一間以人文書籍為主的非牟利私人圖書館,並擔任長春社文化古蹟資源中心主席。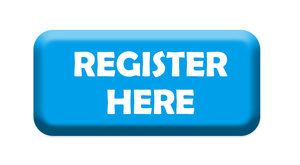 主辦機構:
香港樹仁大學新聞與傳播學系