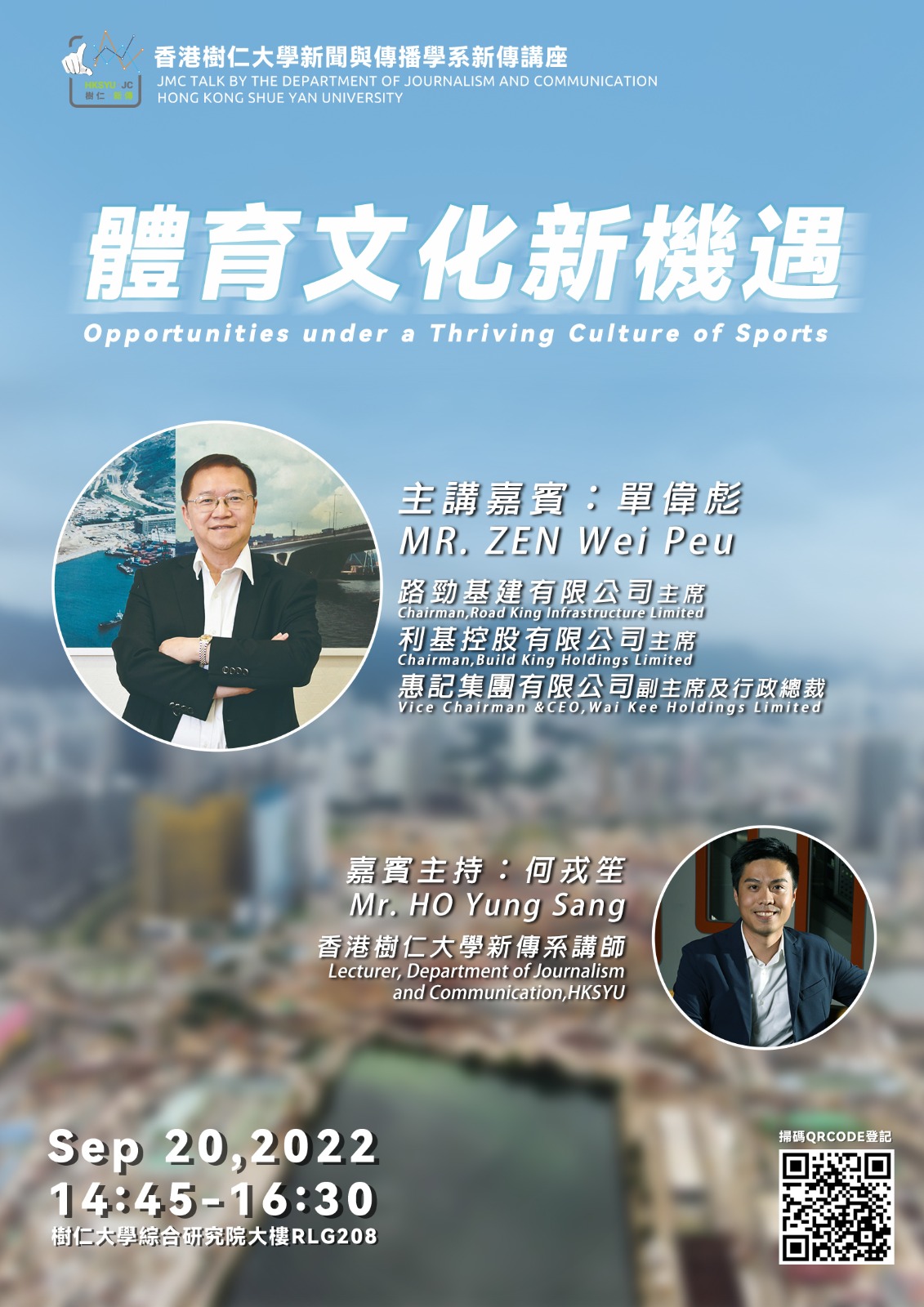 JMC talk: Opportunities under a Thriving Culture of Sports
Date: Sept 20, 2022
Time: 2:45pm-4:30pm
Venue: Hong Kong Shue Yan University Research Complex RLG208
Guest:
Mr. Zen Wei Peu, Derek
Chairman, Road King Infrastructure Limited
Chairman, Build King Holdings Limited
Vice Chairman and Chief Executive Officer, Wai Kee Holdings Limited
Host:
Mr. HO Yung Sang, Vincent
Language: Cantonese
Registration required for non-journalism students to join the live webinar session
(All journalism students will obtain the webinar link via Moodle)
---
.Mr. Zen Wei Peu, Derek
Mr. ZEN Wei Peu, Derek, Chairman of Road King Infrastructure Limited and Build King Holdings Limited, he is also Vice Chairman & CEO of Wai Kee Holdings Ltd. He holds a B.Sc. degree in Engineering from the University of Hong Kong and a MBA degree from The Chinese University of Hong Kong and is a member of The Institution of Civil Engineers and fellow member for both of the Hong Kong Institution of Engineers and the Institute of Quarrying, UK respectively. He has over 40 years of experience in civil engineering.
Mr. Zen is responsible for the overall management of the Group and oversees the operations of the Group's construction, quarry and concrete divisions. He is also responsible for all the property development projects in Road King both in China as well as Hong Kong.
Mr. Zen was the Honorary Treasurer of Hong Kong Construction Association and a member of HKTDC Infrastructure Development Advisory Committee. He is a bridge enthusiast and is the President of Hong Kong Contract Bridge Association. In August 2018, he won the Silver Medalist of Men's Team for Asian Games which was held in Jakarta, Indonesia.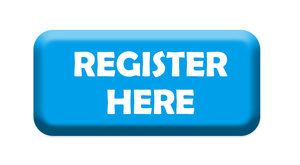 Enquiries:
Please contact Ms. Jenny Li
Organised by:
Department of Journalism and Communication, Hong Kong Shue Yan University
---
新傳講座
日期: 2022年9月20日 (星期二)
時間: 下午2:45-4:30
地點: 樹仁大學研究院綜合大樓RLG208
嘉賓:
單偉彪先生
路勁基建有限公司 主席
利基控股有限公司 主席
惠記集團有限公司 副主席兼行政總裁
嘉賓主持:
何戎笙老師
語言:廣東話
有意參加者請即登記以取得網上直播連結
(新傳系同學將在Moodle收到登入連結)
---
單偉彪先生
單偉彪先生為本港上市公司,惠記集團有限公司之副主席兼行政總裁;同時擔任路勁基建有限公司及利基控股有限公司之主席。單先生持有香港大學工程系理學士學位及香港中文大學工商管理碩士學位;不僅是土木工程師學會會員、更是香港工程師學會和英國石礦學會的資深會員,積累逾四十年土木工程經驗。
單先生負責集團之整體管理及監督集團旗下之建築、石礦場及混凝土等部門之運作; 以及路勁基建有限公司於香港及內地的房地產發展項目。
單先生曾為香港建造商會義務司庫兼理事會委員, 現為香港貿易發展局基建發展服務諮詢委員會之委員。單先生熱愛橋牌, 是現任香港橋牌協會主席,2018年8月代表港隊出戰印尼雅加達亞洲運動會,在橋牌男子團體賽奪得銀牌。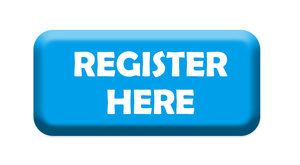 電郵聯絡:
主辦機構:
香港樹仁大學新聞與傳播學系