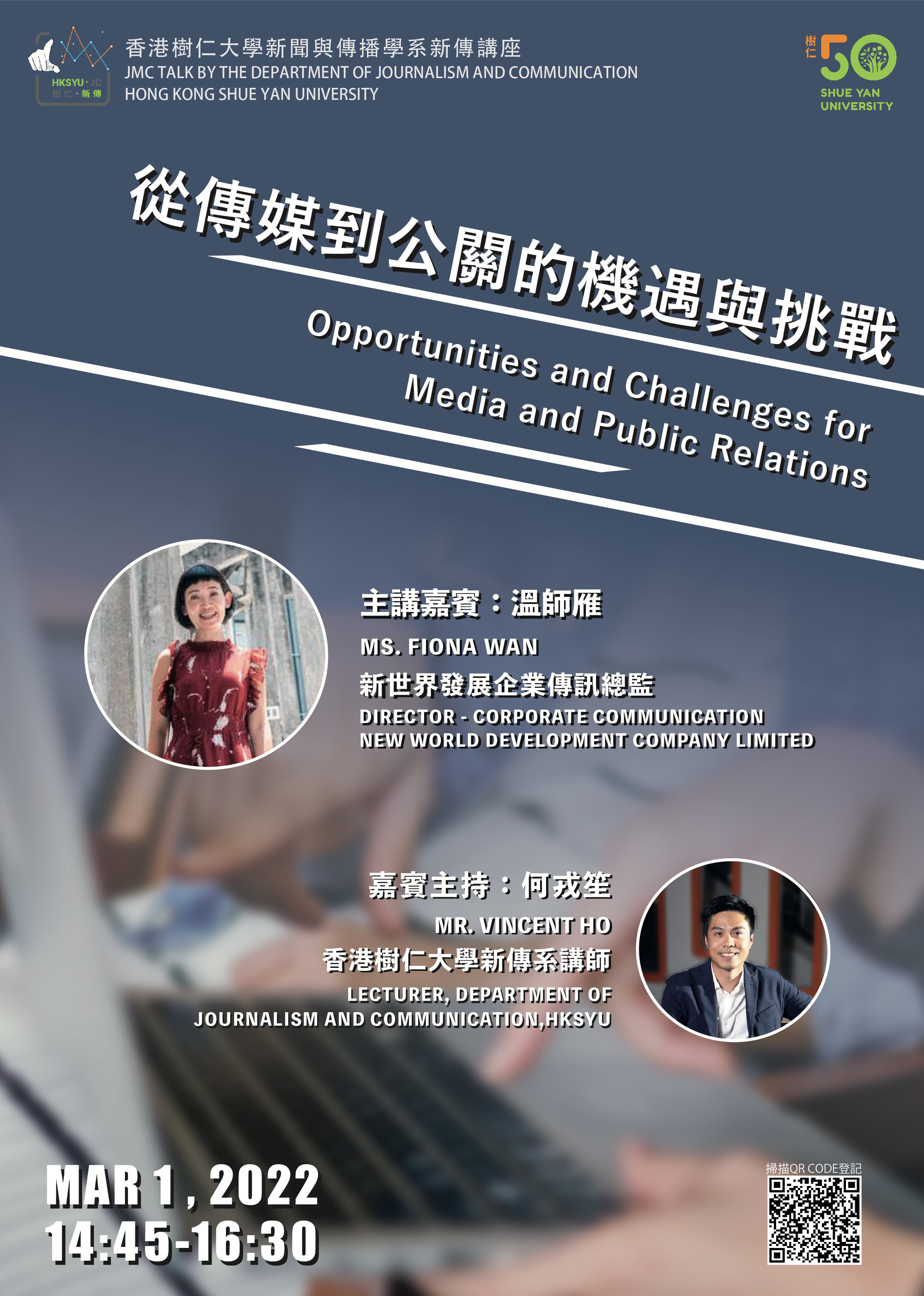 Opportunities and Challenges for Media and Public Relations
In conversation with Ms. Fiona Wan,
Corporate Communication Director, New World Development Company Limited
Date: Mar 1, 2022
Time: 2:45pm-4:30pm
Venue: Live webinar

Guest:
Ms. Fiona Wan (Corporate Communication Director of New World Development Company Limited)
Host:
Mr. Vincent Ho
Language: Cantonese
Registration is required for non-journalism students to join the live webinar session
(All journalism students will obtain the webinar link via Moodle)

---
Ms. Fiona Wan
Ms. Fiona Wan is a media and public relations veteran with more than 20 years of experiences. She is currently the corporate communications director of New World Development, tasked to formulate and promote the group's brand image, oversee the group's communications and public affairs in crisis management, media and stakeholders' relations, and is also responsible to the planning and development of the group's projects from the conservation of the State Theatre to the NewWorld Mask Project.

She is also a director of New World Build for Good, a not-for-profit social housing enterprise, currently working on the building of Hong Kong's first not-for-profit privately subsidised housing project.
Ms. Wan is a journalism and communications graduate from the Chinese University of Hong Kong. She holds a master's degree in social policy from the University of Warwick, and a master's degree in international relations and public affairs from the University of Hong Kong. She had been a reporter for politics and local news for Hong Kong Economic Times and Sing Tao Daily, and had a brief stint in the government as an administrative officer.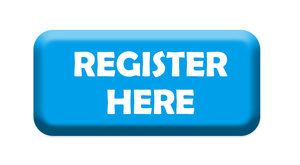 Enquiries:
Please contact Mr. Joshua BUT
Organised by:
Department of Journalism and Communication, Hong Kong Shue Yan University
---
新傳講座
從傳媒到公關的機遇與挑戰
日期: 2022年3月01日 (星期二)
時間: 下午2:45-4:30
地點: 網上直播
嘉賓:
溫師雁女士(新世界發展企業傳訊總監)
嘉賓主持:
何戎笙老師
語言:廣東話
有意參加者請即登記以取得網上直播連結
(新傳系同學將在Moodle收到登入連結)
---
溫師雁女士
溫師雁女士畢業於香港中文大學新聞與傳播學院,並持有英國華威大學社會政策碩士及香港大學國際與公共事務碩士學位。溫女士擁有逾二十年傳媒及公關工作經驗,曾任香港經濟日報、星島日報政治及港聞記者,以及曾任政府政務主任(AO)。
她現為新世界發展企業傳訊總監,主要負責集團的品牌形象制訂與推廣、傳訊及公共事務工作,涉及危機處理、傳媒關係及持份者關係等範疇,並負責籌劃和推展集團內多個大型項目,如保育皇都戲院,新世界口罩製造及捐贈計劃等。她亦為「新世界建好生活」董事,致力推動香港首個私人資助房屋項目。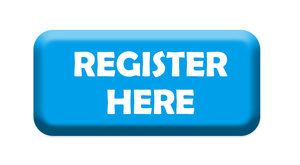 電郵聯絡:
畢礎暉先生
主辦機構:
香港樹仁大學新聞與傳播學系