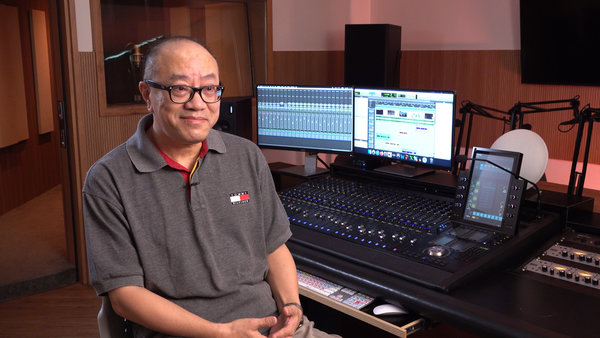 馬文敬 老師
MA, Man King Patrick
Part-time Lecturer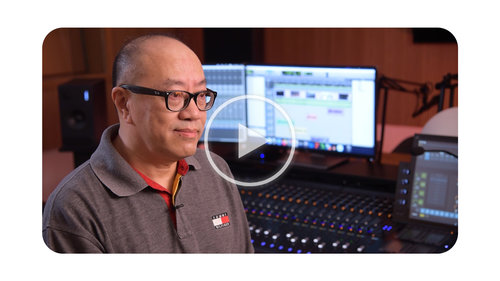 Patrick has been working in the journalislic field for over 36 years. He joined Radio Television Hong Kong as a reporter in 1980 and also worked as a presenter of news programme. Before he retired in 2016, he was Head of the Chinese News and Current Affairs of RTHK.
Patrick is experienced in journalistic work and management. In the 80's, he was frequently sent to Mainland China and Taiwan to cover spot news. He also was sent to cover state visits of Chinese leaders, and various International Summits.In the 90's, Patrick planned and hosted the live news programme of the Hong Kong Handover Ceremony 1997 and Opening Ceremony of New Hong Kong International Airport. Entering into the millennium, Patrick was chosen to be one of the two news presenters within Hong Kong to station at the principal transmitting station to broadcast breaking news incase the Y2K problem emerged. In 2003, Patrick was sent to Doha to cover news of Second Gulf War.
Being Head of the News department, Patrick took initiative to develop platforms for multimedia news, including the RTHK online news, news on mobile app and social media. He was also the pioneer to introduce video newscasts on TV channel for RTHK.
Patrick was once board members of the executive committee of the Hong Kong News Executive's Association and member of the Mass Communication Training Board of the Vocational Training Council for many years. He was also being invited as adjudicators of various news writing competitions.
From 2000 onwards, Patrick was part time senior lecturer of Department of Journalism and Communication of the Hong Kong Shue Yan University.
Courses Taught
Radio News Reporting
Digital News & Information Production
Professional Experience
1980-2016 Radio Television Hong Kong news department
Publications
<
嘶叫與回嚮
>
坤林出版社
1989
"
內地闖關第一課
",<
一人一故事
>
天地圖書有限公司
2010
"2003
年的兩個戰場
",<
一人又一故事
>
天地圖書有限公司
2013
"
三個遺憾
不會忘記
",<
我是記者
-
六四印記
>
香港記者協會
2019
Award
Chief Executives' Commendation for Goverment/Public Services 2016