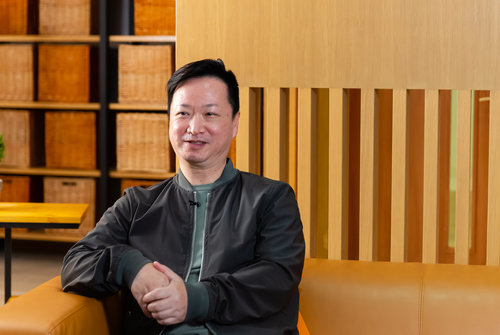 賴俊程 老師
LAI, Chun Ching Patrick
Part-time Lecturer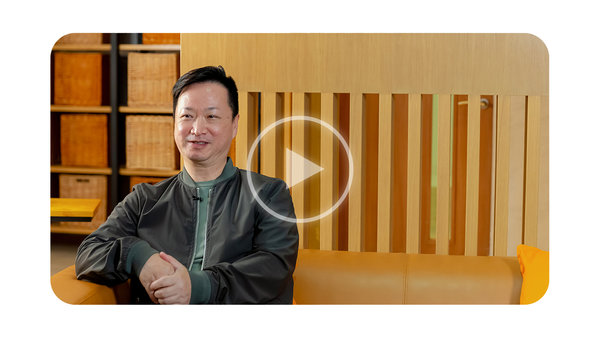 Patrick has made contributions to advertising industry for 30 years. He began his career as an Junior Copywriter in the early 90's at a boutique agency known as Campaign Advertising. He comes out of such top ad agencies as JWT, DDB, FCB, TBWA, Leo Burnett & Grey. For a number of years, he worked on their biggest accounts: Hang Seng Bank, Citibank, HK Telecom 1010, CSL, Hutchison Telecom, China Mobile, Esso, Mannings, Fancl, Ikea, MTRC, Virgin Airline, Knorr, Campbell Soup.
2003, he joined Hang Seng Bank as the Creative Head of Branding & Marketing and explore the expertise of branding in bank industry. After 10 years, his entrepreneurial instincts kicking in, he launched his own ad agency, Bear Polar Creative & created the first 5G ad campaign in hk for China Mobile.
Patrick is a multi-award-winning creative. Awards from Asia Pacific : Times Asia-Pacific Advertising Awards, Spikes Asia, local : Kam Fan & LongXi Award.
He is graduate from Shue Yan College of Journalism (major PR & Advertising) 1991 & has been the Part-time Lecturer, Department of Journalism and Communication, in Shue Yan University since 2004.