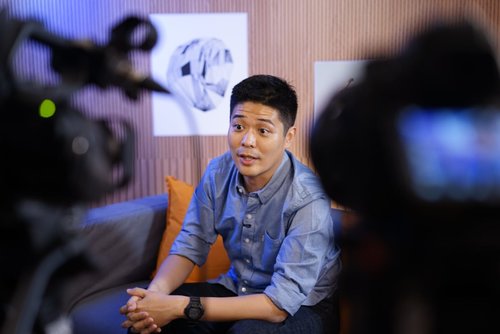 陳祉俊 老師
CHAN, Che Chun Christopher
Part-time Lecturer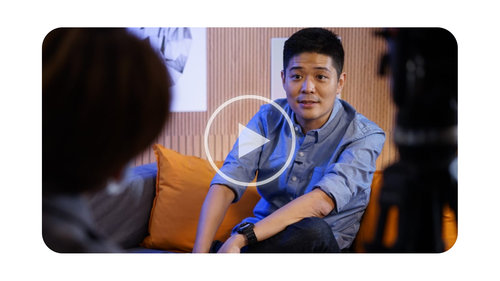 Christopher was lured into the world of advertising after taking relevant classes during his university years, and the idea of not having to wear suits and ties made advertising an appealing profession to him. The result was a 15+ year career as an advertising creative, serving as creative director across various 4As agencies in Hong Kong, including JWT, McCann Workgroup and BBDO to name a few.
Christopher is a graduate from the Chinese University of Hong Kong, with a Bachelor of Social Science in Government and Public Administration, despite rarely appearing at lectures and tutorials. During his three years at university, he only achieved full attendance in one class - Advertising Creative.
Christopher is also a professional football commentator, so you may find Christopher presenting the weekly Premier League football coverage on nowTV, often donning a suit and tie combination.