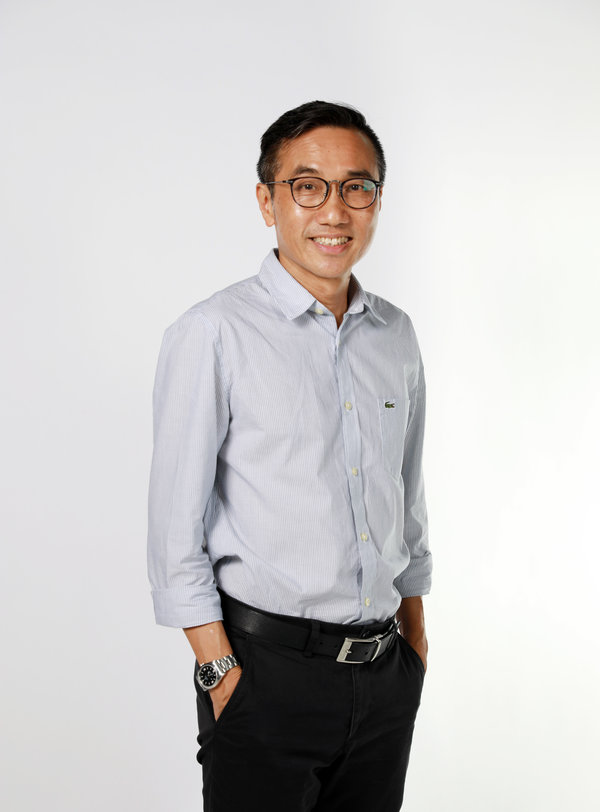 鄭逸宇 老師
CHENG, Yat Yue Leo
Professional consultant
Leo is a renowned photojournalist with 34 years of experience. He is an awards winning photographer from institutions such as The Newspaper Society of Hong Kong, Hong Kong Press Photographers Association, The Society of Publishers in Asia, and The Human Rights Press Awards. Leo has been awarded winners for three consecutive years from 2002 to 2004 in particular. Moreover, 3 solo and 12 joint photo exhibitions had been held by him since 1985 to present.
He has worked at Hong Kong Herald, Hong Kong Economic Times, and most recently Apple Daily (Hong Kong, Taiwan) where he held management positions on both photo and video teams. Leo played a key role leading a team in the transformation from still photo to multimedia content working on projects involving live news coverage, drone footage, 360º virtual reality and short documentaries.
His major coverages include: The End of World War II in Tokyo in 1995, First Direct Election of Taiwan President in 1996, Funeral of Deng Xia Ping in Beijing in 1997, Hong Kong Handover Ceremony In Hong Kong in 1997, 911 Terrorist Attack in New York in 2001, 911 Terrorist Attack Anniversary Ceremony in New York in 2002, Election of Taiwan President in 2004, Anti World Trade Organization Protest in Hong Kong in 2005.