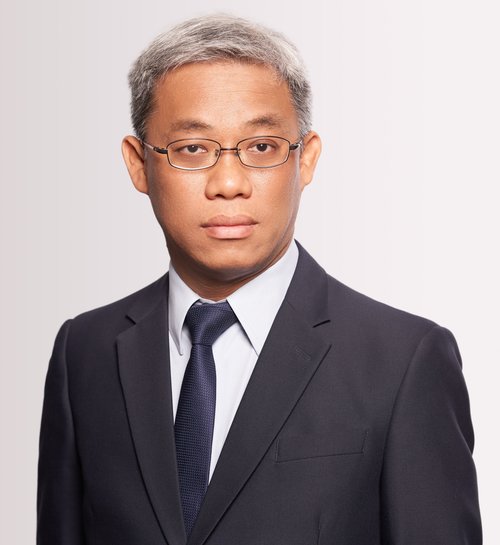 陳旭權 博士
Dr. CHAN, Yuk Kuen Quinton
Part-time Lecturer
Quinton Chan is an award-winning media professional and an experienced public affairs advisor. He is currently a Partner at Brunswick, a global consultancy specialised in corporate critical issues. He has extensive experience in advising clients on complex and critical issues such as high-profile litigation, land zoning applications, political protests, regulatory enforcement, M&A transactions, labour relations and trade disputes.
He was formerly a Senior Vice-Presidnet of Weber Shandwick, where he oversaw the firm's public affairs, media relations and crisis training programmes. He was previously Executive Manager, Public Affairs at the Hong Kong Jockey Club, responsible for the communication of the Club's Charities Trust, the city's biggest charity benefactor.
Quinton has 20 years of experience in journalism, including four years as News Editor of the South China Morning Post. He is also the winner of various major journalism and public relations awards, including the Journalist of the Year Award from the Society of Publishers in Asia, the Hong Kong News Awards, the Chinese University Journalism Awards and Gold Stevie Award for the Best PR Campaign in Asia (Public Service).
Quinton graduated from Hong Kong Shue Yan University and obtained his master's degree at Simon Fraser University in Canada. He also obtained a PhD degree in Hong Kong Studies from the University of Hong Kong. His PhD thesis examined the transformation of media in Hong Kong using both Foucauldian discourse analysis and Gramsci hegemony theories.