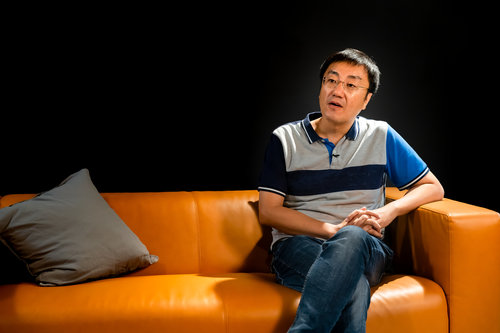 鄧傳鏘 老師
TENG, Vincent
Part-time Lecturer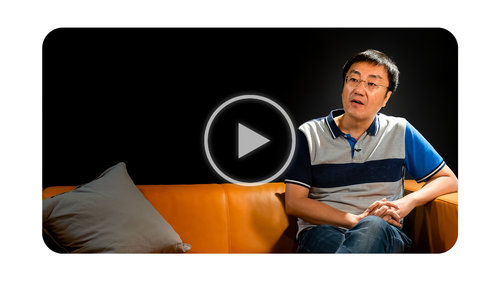 Mr Vincent Teng has been a journalist for over 20 years. He has a wide range of experience in different fields of news reporting.After graduating from CUHK in 1997,he first joined Ta Kung Pao as a Mainland China and Taiwan news reporter. He has covered many major events ranging from APEC Summit, Macau Return, SARS Outbreak ,Beijing two sessions.
To strengthen his English, he studied in UK for one year in 2001. Back to HK, he worked as an international news reporter for Oriental Daily. In 2005,he moved from print media to electronic media, worked as news editor for Phoenix Satellite Television in charge of prime time news programmes and popular talk shows.
During financial crisis in 2008, he joined Hong Kong economic journal as head of investigative report desk to gain a different experience . His in-depth exclusive report of Shenzhen mayor corruption scandal has won the SOPA gold award. Later he was promoted to assignment editor for the daily operation of news room. From 2013 to the present, he has been the chief editor of HKEJ Monthly.
Since 2018, he has been teaching the course of news commentary in SYU.