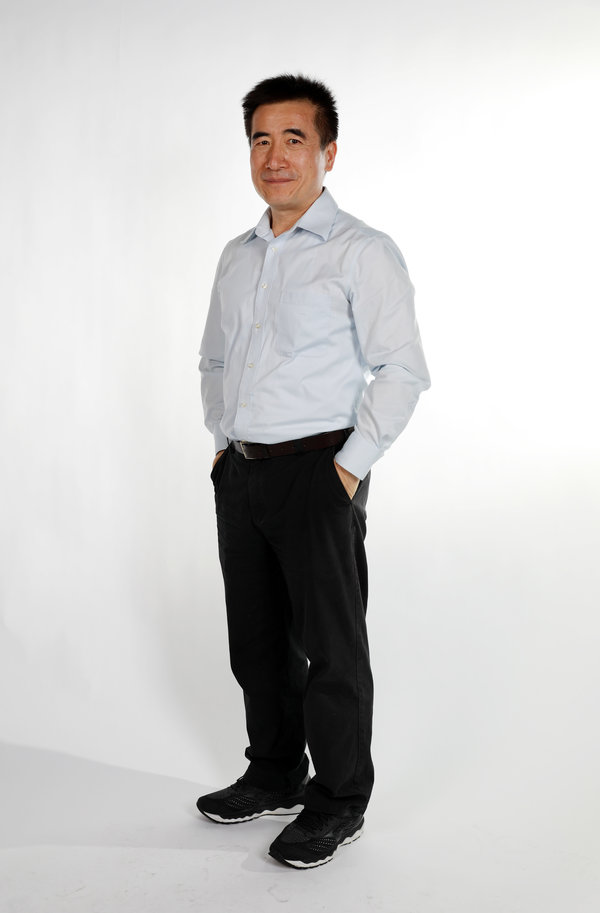 徐東 博士
Dr. TSUI, Tung Keith
Assistant Professor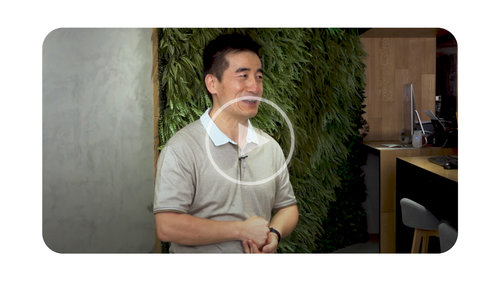 Keith worked more than 20 years as research and development project leader of HK, US, and European listed technology companies for ERP, internet, and mobile application development, and secured million projects' funding from HK and China governments and industry associations. He has extensive experience in ICT business process re-engineering and owns several China invention patents in the fields of catering and supply chain management.
Dr. Keith Tsui joined Hong Kong Shue Yan University as Assistant Professor of Journalism and Communication Department in 2016. He holds a Doctoral degree from The University of Newcastle, Australia, and two Master degrees in Information Technology Management and Business Administration from Australia, and graduated from the City University of Hong Kong in Computer Engineering.
Courses Taught
Computer Graphic Design and Publishing
Cloud Computing Features and Applications
Social Media and Networked Communication
Visualization Analysis and Design
Digitization and Interactive Multimedia
Areas of Interests
Computer Graphic Design and Publishing
Digitization and Interactive Multimedia
Social Media and Networked Communication
Data Analytics and Visualization
IT Management and Strategies
Software Development Methodology
E-Commence
Academic Qualifications
Doctor in Business Administration, The University of Newcastle, Australia
Master in Business, The University of Newcastle, Australia
Master in Information Technology Management, University of Wollongong, Australia
HD in Computer Engineer, City University of Hong Kong
Professional Experience
Wanlink Global Technology Limited, Director and CTO (2011-2017)
China CT Asia Limited, General Manager (2010-2011)
The University of Hong Kong, Honorary Lecture (2010)
Hong Kong Wireless Development Centre, Business and Operation Director (2008-2010)
ENM Holdings Limited (HKSE: 0128), Senior Project Manager (2000-2007)
Shanghai ENM Telecom & Technology Limited, General Manager (2003-2007)
Eltrax Systems Pty Limited (NASDAQ: ELTX), Technical Director-Asia Pacific, (1994-2000)
Inchcape Gilman Business Machines Limited, Senior Engineer-Hospitality Division (1992-1994)
Publications
Restaurant ordering method and data exchange methodology, 2013
(Patent #: 201303709570)
Goods dispatching methodology and platform on a mobile app, 2014
(Patent #: 2014103869019)
A mobile ordering system, 2014
(Patent #: 2014105039864)
An intelligent mobile ordering system, 2014
(Patent #: 2014100461017)
Restaurant pre-payment and fast food pick up methodology, 2015
(Patent #: 2015100461017)
A group participated restaurant ordering system, 2015
(Patent #: 2015100461021)
An intelligent kitchen order display methodology management system, 2016
(Patent #: 201610754656.1)
An intelligent kitchen order regulation management method and system, 2016
(Patient # 201610792378.9)
Affiliations
Member of SME Global Alliance
Member of IOT HK Association
Member of The Association for Hong Kong Catering Services Management
IT Consultant of Institution of Dining Art