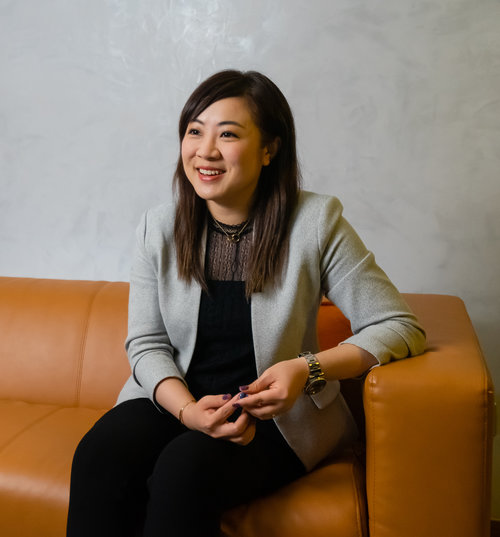 陳聞賢 老師
CHAN, Man Yin Crystal
Part-time Lecturer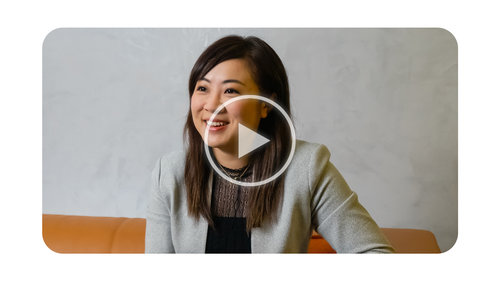 As a former performance-driven media professional engaged in the TV news industry working as a financial reporter and news anchor for a decade, Crystal has accumulated extensive experience and cultivated the sensitivity to financial affairs. Now She has brought her expertise in finance, media, and corporate communication gained from years of experience and continued study to further her career to be a professional financial PR.
Crystal graduated from Shue Yan University with a Bachelor of Art degree in Journalism and Mass Communications and the Chinese University of Hong Kong with a Master of Social Science degree in Corporate Communications. She was the Associate Director in a Financial PR agency, who oversaw event management and formulated strategic work plans for retained and IPO clients as a critical part of corporate brand building. In view of her plentiful experience in media and good relations with the external, she is a core member in the corporate affairs team of a conglomerate, mainly in charging of media related and public affairs matters at present.