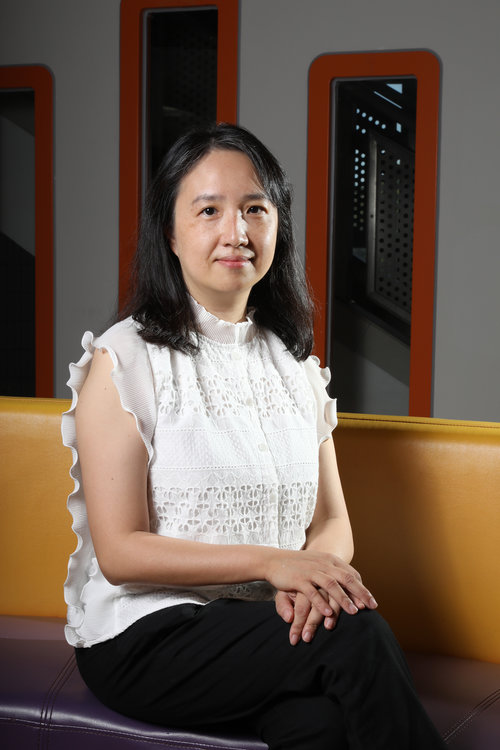 郭美美 老師
KWOK, Mei Mei Mimi
Senior Lecturer
Advertising Stream Leader
Mimi has nearly 20 years of working experience in advertising, public relations and marketing in both agency and in-house corporations. The clienteles include fashion, watches, food and beverage and high-end brands giants. She has an extensive management skill when being a department head on the fashion brand. She has a mix of consumer advertising, public relations communication, event management, product marketing and media relations in Hong Kong and China.
Courses Taught
Introduction to Journalism and Mass Communication
Principle of Advertising and Marketing
Integrated marketing planning and strategy
Writing for Public Relations
Areas of Interest
Advertising
Public Relations
Marketing Communication
Event Management
Academic Qualifications
Master of Business Administration., The Hong Kong Polytechnic University, H.K.
Bachelor of Arts (Hon)., The Chinese University of Hong Kong, H.K.