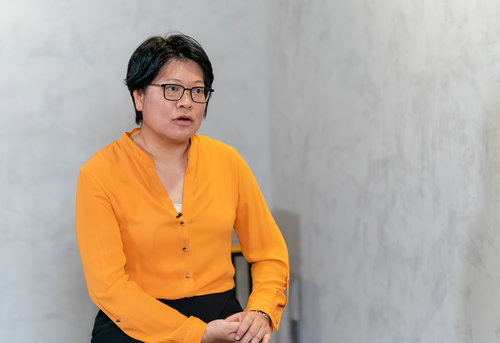 黃麗裳老師
WONG, Lai Sheung Louise
Part-time Lecturer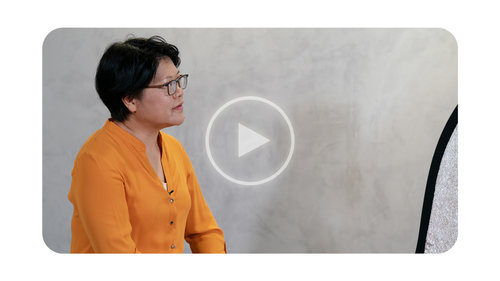 Graduated with a Social Science degree from The University of Hong Kong in 1995, Louise Wong joined the Next Magazine as a Researcher in the Business beat. This was her first job and she never thought that she would have been working there for over 25 years.
As a journalist, Louise has sharpened her skills not only at writing feature stories and interviewing people but also at judging news and its impact on the society. One of media's functions is to scrutinize the government as well as public and private entities. Louise always involves in the frontline even when she is in the management, as she believes a sharp news angle can only be obtained by listening to diversified sources. Also she involved in setting up defense and mediation strategies with lawyers. Most cases have been successfully settled and resolved.The business model based on advertising was no longer viable. To take the challenge, Next Magazine was the pioneer local print media to restructure drastically to digital media with a subscription-based online platform. She is the Publisher and is responsible for overseeing the restructuring, implementing reforms, and making business decisions. Louise is glad to share her experience in research, investigation, interview, and writing, with illustrations of real cases.