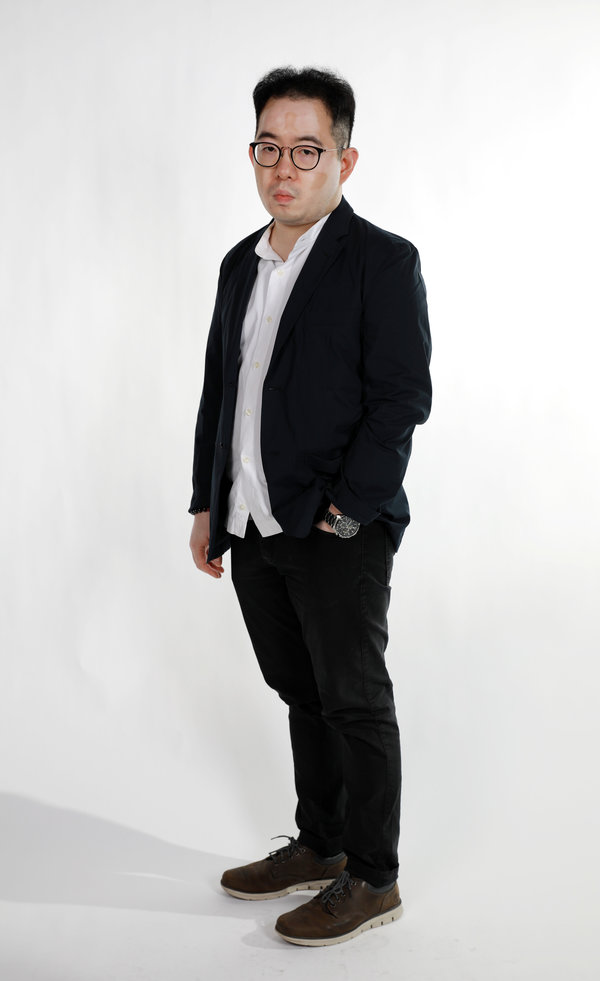 梁家權 博士
Dr. LEUNG, Ka Kuen, Dennis
Assistant Professor
Head of Data Analytics and Survey Research Center
Dr. Dennis LEUNG is an Assistant Professor in the Department of Journalism and Communication, Hong Kong Shue Yan University. He received his PhD in Communication at the Chinese University of Hong Kong. His research interests include journalism studies, political communication, public opinion research, and media and communication laws, with a focus on Hong Kong.
Prior to joining HKSYU, Dennis was a Postdoctoral Fellow (with the functional title of Assistant Principal Research Executive) at the Centre for Communication and Public Opinion Survey, The Chinese University of Hong Kong. He has extensive experiences in managing a wide range of quantitative and qualitative public opinion research projects (including telephone survey, online survey, on-site survey, and focus group, etc.) conducted for government departments, public institutions, NGOs, professional organizations, media, and academics.
Courses Taught
Communication Research Methods
Mass Communication Theories
Social Media and Networked Communication
Technological Change and Human Communication
Research Interests
Journalism studies
Political communication
Public opinion research
Media and communication laws
Academic Qualifications
Ph.D. in Communication, The Chinese University of Hong Kong, China
M.Phil. in Communication, The Chinese University of Hong Kong, China
LLM in Human Rights, The University of Hong Kong, China
B.SSc. in Journalism and Communication, The Chinese University of Hong Kong, China
Publications
Selected Journal Articles
Leung, D.K.K. (2021). Who gets the rights to newsgathering? Media credentialing and press freedom in Hong Kong, Taiwan and Malaysia. Social Transformations in Chinese Studies. (Online publication first)
Lee, F.L.F., Chan, J.M., & Leung, D.K.K. (2017). When a historical analogy fails: Current political events and collective memory contestation in the news. Memory Studies, 12(2), 130-145.
Leung, D.K.K. (2015). Alternative internet radio, press freedom, and contentious politics in Hong Kong, 2004-2014. Javnost/The Public, 22(2), 196-212.
Leung, D.K.K. (2015). The rise of alternative net radio in Hong Kong: The historic case of one pioneering station. Journal of Radio & Audio Media, 22(1), 42-59.
Leung, D.K.K., & Lee, F.L.F. (2015). How journalists value positive news: The influence of professional beliefs, market considerations, and political attitudes. Journalism Studies, 16(2), 289-304.
Leung, D.K.K., & Lee, F.L.F. (2014). Cultivating an active online counterpublic: Examining usage and political impact of internet alternative media. International Journal of Press/Politics, 19(3), 340-359.
Selected Books Chapters and Research Reports
Leung, D. (2020). Political podcasting in Hong Kong: At the center of a political storm. In Sang, Y., Lee, J.Y., & Park, S. (Eds.). Podcast trends and issues in Australia and beyond: Global perspectives (pp. 39-40). Canberra: News & Media Research Centre, University of Canberra.
Leung, D. (2019). Survey research. In D.L. Merskin (Ed.), The SAGE international encyclopedia of mass media and society. London: Sage Publications.
Lee, F., Chan, M., Chen, H.T., Leung, D.K.K., Kalogeropoulos, A, & Nielsen, R.K. (2017). Reuters Institute digital news report 2017 – Asia-Pacific supplementary report. Oxford: Reuters Institute for the Study of Journalism, Oxford University.