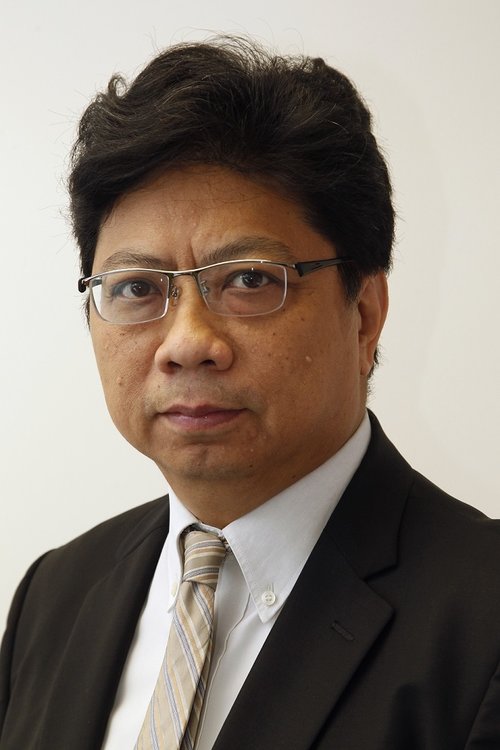 楊健興 老師
YEUNG, Kin Hing Chris
Part-time Lecturer
Graduated from the Hong Kong Baptist University (then College), majoring in journalism, in 1984, Chris joined the South China Morning Post as a reporter. Since 1985, he had specialised in stories about Hong Kong's transition to Chinese rule in 1997 and the post-handover political development of Hong Kong. His posts in SCMP include Political Editor, Associate Editor (politics) and Editor-at-large, which is his last title before he left the newspaper in 2009. He joined the Hong Kong Economic Journal in 2009 to lead the Chinese-language financial daily's English news website project, EJ Insight. He left HKEJ in 2014.
Since then, he founded an English commentary website, Voice of Hong Kong. In 2016, Chris and a group of veteran journalists co-founded the CitizenNews, a Chinese-language news platform. He is currently Chief Writer. Chris writes regularly on political issues and is also a political commentator.

Courses Taught
English Editorial and Commentary Writing
Academic Qualifications
BA in Communications, Hong Kong Baptist University
MA in International Relations, Australian National University
Visiting Fellow, Brookings Institution (1999-2000)
Publications
Editor of the
Red Dawn
published by Prentice-Hall
Contributor,
The First Tung Chee-hwa Administration
published by the Chinese University of Hong Kong
Contributor,
Evaluating the Tsang Years 2005-2012
published by the City University of Hong Kong Press
Affiliations
Chairman, Hong Kong Journalists Association (2016 - )