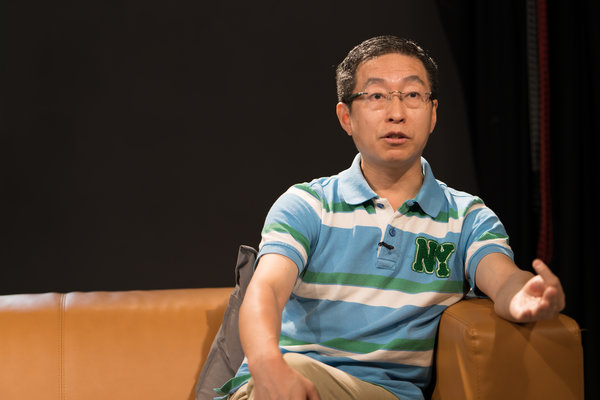 郭金鋒 老師
KWOK, Kamfung
Part-time Lecturer
Kwok Kamfung has sixteen years' experience as a journalist and news editor at Takungpao that has honed his writing skills to an excellent level and given him a thorough understanding of the political and economic affairs in Hong Kong and the mainland.
Specializing in political and local news, Kwok Kamfung still maintains good relationships with all circles of society both in Hong Kong and the mainland, and is in close connection with Legislative Councilors, government officials, as well as the Liaison Office of the Central People's Government in the HKSAR, the Office of the Commissioner of the Ministry of Foreign Affairs in the HKSAR, etc.
After leaving Takungpao, Kwok Kamfung joined the Hong Kong Jockey Club as a Public Affairs Manager before setting up his own consultancy firm in 2015. With a keen interest in political affairs, he became a member of John Tsang's campaign team in the 2017 Hong Kong Chief Executive Election.