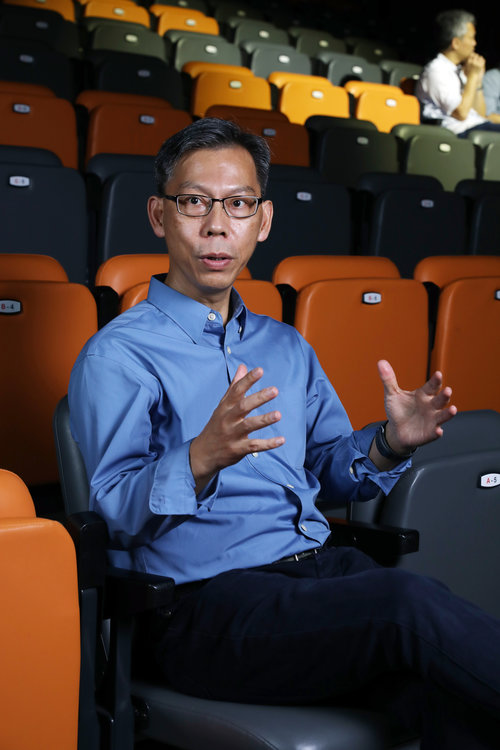 戴熾賢 老師
TAI, Chi Yin
Part-time Lecturer

---
---
Over the past 30 years, Tai has filmed and supervised more than 100 current affairs programs or documentaries, from recording social movements to close-ups of controversial figures, his interests and work have always been related to news and our society. Through the production of documentaries, Tai hopes to present the real side of society to all eyes and become a memory of this era.
Tai graduated from the Chinese University of Hong Kong. His footprints are not only found in this city, but also in Mainland China, United States, Germany, North Korea, and Cambodia. In addition to focusing on being a producer, he also picks up video cameras to film his own sequences. With years of hard work , Tai has won a number of awards such as Asia Television Festival Award, US George Foster Peabody Awards and the New York Festival TV Award.
Since ten years ago, Tai has started teaching in universities, giving his years of experience and strengths to journalism students. He feels that working with young people can keep the mind alive and catch up with the sense of the times. And more importantly, the passion for making documentaries can be passed on from generation to generation.
Courses Taught
News Translation
Global Communication
Audio-Visual Production
Foreign Desk Practices