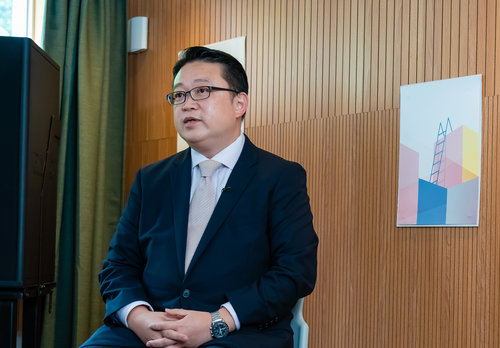 廖忠平 老師
LIAUW, CP John
Part-time Lecturer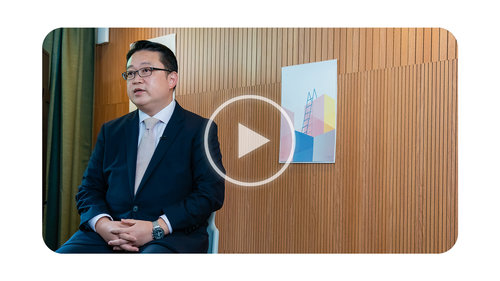 Mr. John LIAUW is a veteran in journalism and has some 20 years of solid experience in various journalistic fields. In his tenure of more than 10 years in the TV industry, he has gained all-round experience as reporter, editor and presenter. He has travelled around the world extensively to cover major news events ranging from natural disasters to world summits and conference, and with subject matters as diverse as national elections, political movements, tsunami, floods, earthquake and major accidents. In particular, he was reporting in the warzone in Pakistan during the American War On Terror in 2001.
After his tenure in the television industry, he did a stint in the development of new technology in media, which evolves into "mobile news" nowadays. Playing a pivotal role of developing the first web news TV platform in Hong Kong, he managed a news team of over 400 journalists integrated from printed and electronic media. He has served Oriental Press Group and Sing Tao News Corporation respectively and contributed mainly on the editorial discipline. He switched track some 10 years ago to develop a new career in public affairs and corporate communication, and has since worked for a number of major listed companies in Hong Kong, including property development, conglomerate with businesses principally locally and in Greater China as well as public utility.
Mr LIAUW was graduated from the then Hong Kong Baptist College with a Bachelor degree in Journalism. He later obtained two M.A. degrees in China Studies (MACS) and International Public Affairs (MIPA) from the University of Science and Technology and the University of Hong Kong respectively.